ATS Kabana High is one of the premium commercial property by ATS Infrastructure that has made many developed projects with best of the infrastructures. The well-managed project developer has given the ATS Kabana High with best of the commercial shops. ATS Kabana High has made the project with best of the commercial complex whether in construction quality, facilities and makes one feel elegant with the well managed environments. The ATS Kabana High offers state of the art commercial properties in the best of the location at Sector 4, Greater Noida West or Noida Extension. ATS Kabana High Master Plan offers commercial brands of all products and services that is located on the 130-meter road. More Project: ATS Picturesque Reprieves Phase 2 Noida, ATS Knightsbridge Apartments Price.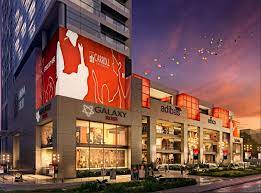 ATS Kabana High offers high street commercial retail space that provides shop ranging from 380 sq ft, 525 sq ft, 800 sq ft and office space with 450 sq ft to 750 sq ft. ATS Kabana High offers high street shops that offers shopping requirements that will have the highest number of footfalls because of its location. The well managed project is located in an area with population congregating at Gaur City and other residential apartments which gives an offer for more than 1 lakh families that live in the close vicinity. ATS Kabana High also gives the best to the high street shops by giving retail growth.
ATS Kabana High offers superior connectivity whether through Metro or also the well managed infrastructures that enables the people to reach to and from from the best in class commercial space. ATS Kabana High will certainly have an added advantage with the mechanized parking lot that gives an efficient way to park vehicles for the buyers and the shop owners. ATS Kabana High offers shops at a prime destination which is just opposite to Metro station of Noida Extension. ATS Kabana High have floors with upper basement plan, lower ground floor plan, upper ground floor plan, first floor plan, second floor plan, third floor plan and fourth plan apart from 5th to 28th floor plans that adds to the comfortable space.
ATS Kabana High offers great space for the shops which are located at upper ground floor, first floor and second floor. ATS Kabana High is one of the best in class futuristic commercial spaces along with well presented by the ATS Group. In a vast development of 2.5 acres of land it offers the growth for business and investors along with the shopkeepers and office owners to get the best return on investments. ATS Kabana High is managed by the most capable architects, designers and planners that gives the compliment of the commercial space with present day lifestyle.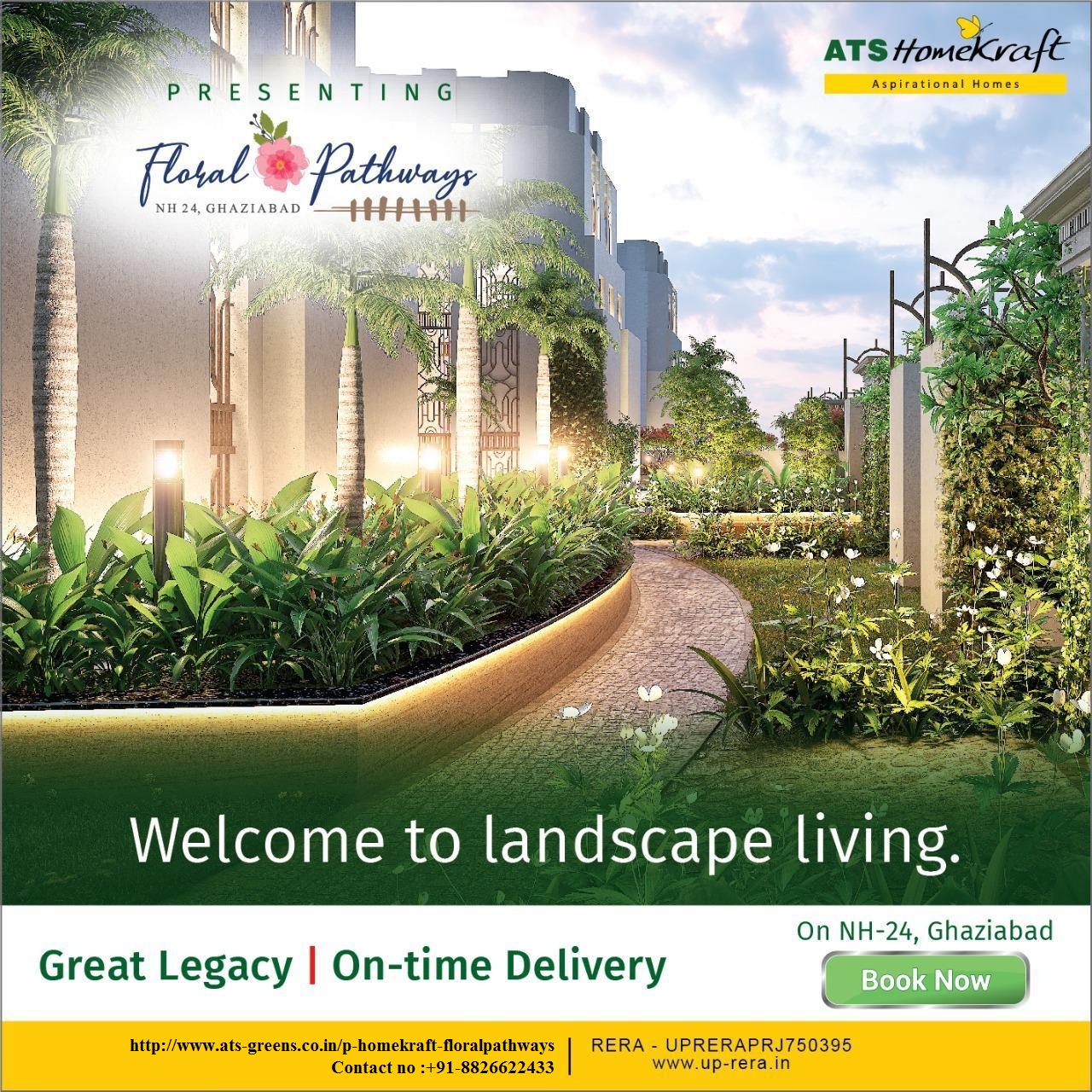 ATS Kabana High offers space with stylish lobbies, beautiful stone tiles along with painted surface that adds to the attractive look of the business mall. The lifestyle which is akin to food courts, cinemas, restaurants and pubs gets better infrastructure that also gives dedicated zones for comfortable working. This is certainly one of the most progressive and thoughtfully planned commercial space that gives best experience which is also fully secure with 24*7 CCTV cameras and manned security professionals.