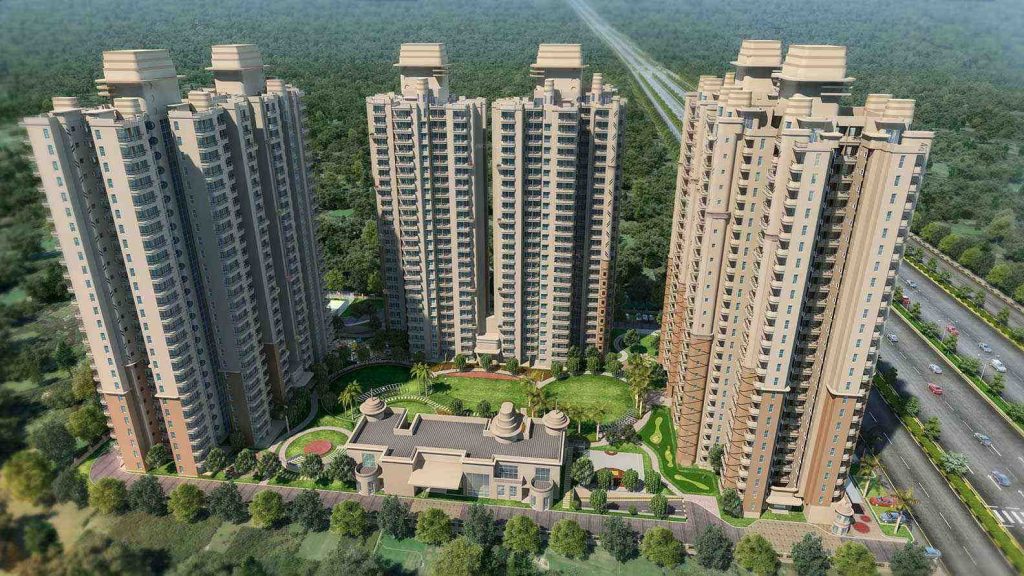 CRC Joyous is 2 BHK, 2.5 BHK, 3 BHK Apartments residential project. One of the basic needs of an individual is buying an affordable home. A home is a place where dreams are born and wishes are fulfilled. You can enjoy the scheme of CRC Joyous gives the facility to buy budgeted houses. The scheme offers afforded houses in various builders. This is a new residential project in Greater Noida that helps common people who can buy their dream home. This is helpful for people working in Government and private sectors. The CRC Joyous Noida Extension is an excellent purchasing opportunity for people who want to enjoy the facilities of the home. Gaur The Islands Resale / Gaur Mulberry mansions Resale / Gaur city 1st avenue Resale / Gaur city 11th avenue Resale
The Expectation from the Project, CRC Joyous provides exclusive offers under this scheme to the Government officials and the common people. You can get the best project developers who clearly understand the accommodation requirements of an officer. If you are an officer and want to buy a house in Greater Noida, you can obtain the advantages from the Yojana. In Greater Noida, the spacious extension of Noida Express adjoins to Greater Noida and it gives facility of budgeted homes. The main aim of the Greater Noida Awas mission till the year 2022 everyone who can afford the budgeted house will get the facility. Dream home Awas Yojana a certainty, to provide you the best housing scheme and assured you to get the housing benefit. When the buyers will approach the builders, they will give you the housing plans and will help you to take you to the bank to avail the subsidy.
Salient Features of CRC Joyous Noida Extension, CRC Joyous launches housing projects for Govt officials and common people as well. The project aims at providing affordable housing and serves housing under your budget. The planning agreement 548 flats in the affordable segment. The allotment will be given by draw only. The housing scheme of officer is a first step towards eliminating the issues of not getting budgeted house with all the facilities. 33% housing are reserved for women only. The project planners have properly evaluated it by allotting certain useful things such as education, utilities, and healthcare. This project is an excellent opportunity for the recreational facilities, because it is situated near the gold course of Asia built by CRC, as well as having the scores of outdoor and indoor facilities. CRC Joyous is the successful step to give housing subsidies to the buyers. When officers get their most affordable house they will be the assured buyers to avail the Greater Noida Awas Yojana and also book their dream home easily. They can avail the loan from various schemes easily.