If you want to buy a spacious apartment for your family in Noida under the budget, you may check the details of the ATS Pious Hideways. It is one of the sought-after residential projects of ATS developers and the company takes pride in launching this high-rising project for home seekers. This massive project is located in sector-150, Noida that is well-connected to the Noida-Greater Noida Expressway, Yamuna Expressway, NH-24, DND flyover, etc., via road. Furthermore, the project location is also close to the bus stands, airport, metro stations, shopping malls, colleges, institutions, schools, and so on. It is not all, the project site is surrounded by natural vistas and has an eco-friendly environment too. Hence, the location of this ATS residential project is awesome to live with family.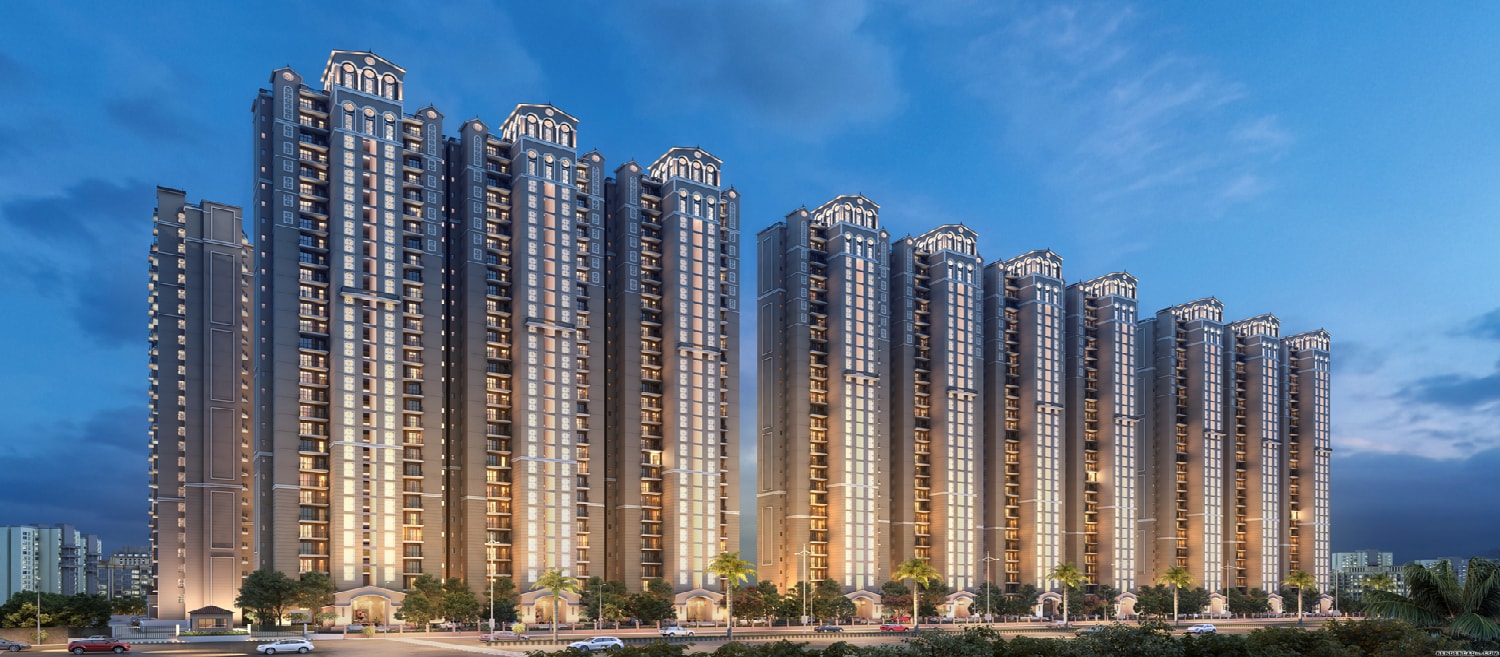 ATS Pious Hideaways Floor Plan is a dream residential project for those, who want to buy spacious residential apartments at low prices in Noida. This ultimate residential project encompasses well-designed and robustly constructed apartments in the 3BHK range. Every apartment has a stunning interior design and a modern exterior outlook too. Besides, the developer has made each apartment furnished with the best living benefits like bedrooms, kitchen, hall, bathrooms, balcony, doors, windows, and so on. The size of every apartment is also huge and lies between 130.06 sq. mt. to 155.61 sq. mt. Furthermore, the developer has made apartments compliant to Vastu and has made them completely ventilated too. It is not over, you will find apartments furnished with tiled flooring in areas like the kitchen, bathroom, and hall as well. Also, the developer has provided necessary facilities in apartments like water and power supply, Wi-Fi, fire extinguishers, etc. With these benefits, it seems a good deal for one to buy spacious apartments in this ATS project to give a royal living experience to your family. Apart from that, you will also find good specifications of this project that include 12 towers, 31 floors, and 750 units. Moreover, the project covers the widest area up to 17.79 acres of land, and has 80% open space as well. Hence, this residential project has so many things that will inspire the buyers to book apartments in this project.
The developer has made the ATS Pious Hideaways project more appealing by providing some outstanding amenities such as a garden, car parking, swimming pool, jogging track, clubhouse, tennis court, cricket ground, CCTV, security, etc. Also, the project site has more features like a banquet hall, water treatment plant, sewage and drainage systems, rain harvesting system, garbage collectors, etc. Hence, this residential project will give you so many things that will make life easier to survive at the site.  So, your decision to buy an apartment for your family in this ATS project will always be good for sure. ATS More Project: ATS Destinaire Price.
The price ranges of the apartments in ATS Pious Hideaways will also be affordable and lie between ranges Rs. 63.70 to 1.00 Cr. So, interested buyers should do hurry and book the apartments in this project. You can get more details of this ATS project online at the official site of the developer and other property brokers in Noida city. Another Project: Stellar One Floor Plan.