Greater Noida West all Type of Residential Commercial and Mix Use Developments
Greater Noida West Road has come up with opportunities for all types of residential, commercial, and mix-use developments. Greater Noida West is a flourishing zone that adds a huge number of residential and commercial properties at affordable costs. The properties here are available with better specifications, full of necessities and developments that make it a project area with properties at attractive rates. The residential project has a good neighborhood that has Ghaziabad at a few minutes' distance and Greater Noida on the other side. The residential project makes it easy for people to fulfill their necessities which come up as schools, hospitals, malls, and multiplexes.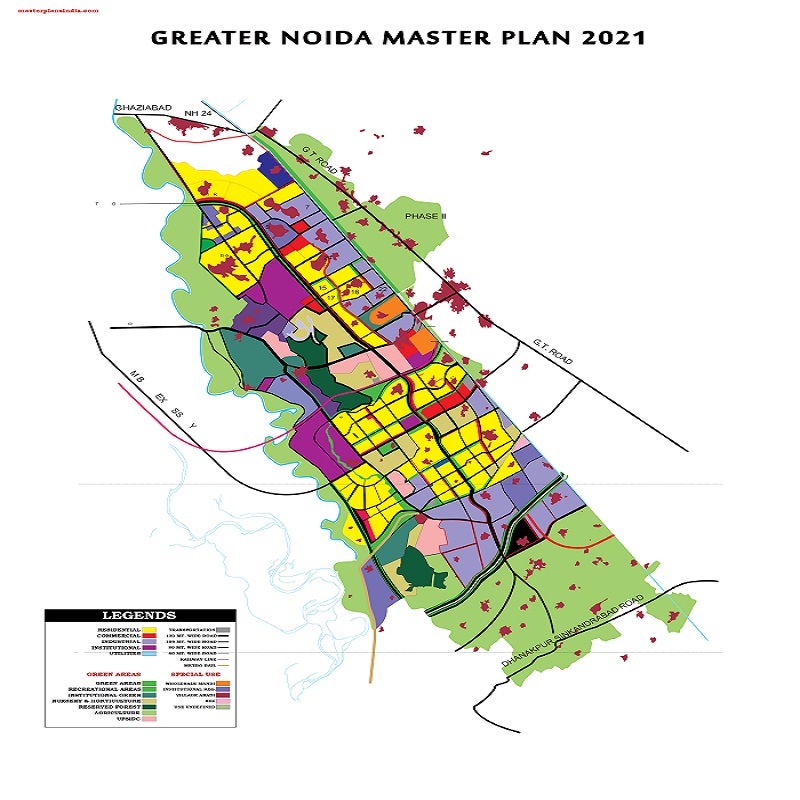 Greater Noida West Road is towards huge developments that see superior expressway networks, It is with connectivity towards one of the biggest developments as upcoming Jewar airport. The project has a huge number of expressways that connects with it. It has FNG Expressways, Noida-Greater Noida Expressways, and Yamuna Expressways that connect well with the project area. The project is an ideal investment opportunity that will see huge property appreciation within the coming years. The project area has a well-developed infrastructure that makes it easy to reach all parts of Delhi-NCR. The residential project is in a prime location that comes with well develop nearby localities, shopping centers, and educational institutes.
Greater Noida West Road is with a huge number of properties for sale. It has the prime development as 2 BHK, 3 BHK that has a better price. The project area is with more than 1526 properties for rent. It has more than 109 ready-to-move projects in the Greater Noida West area. 75 under-construction projects make it good to buy properties at market price. Currently, the price is with residences that have a residential property with a price of Rs 3300 sq ft to 5500 sq ft. It has rent available with Rs 9- Rs 15 per sq ft. The project has office space with an area of Rs 4400 sq ft to Rs 6900 sq ft. It has rent for Rs 35 to Rs 51 sq ft. It has a shop with a price of Rs 15500 sq ft to Rs 25900 sq ft. The rent available here is Rs 58 to Rs 100 sq ft.     Greater Noida West Road is emerging as a micro-market that has a large-scale residential township with the development of retail cum commercial projects. It adds an affordable alternative for end users who look to stay near Noida because of their work commitments. The project area is within the development phase which is part of Greater Noida West Road and makes it a part of the hugely commercialize zone within a few years. The project area sees an upward trend with all inputs whether, connectivity, developments, higher property appreciation, and more. It is with the project area that comes with connectivity by metro networks within a few years. The developments are an ideal investment opportunity that lets your cash registers ring with better returns. It is an ideal investment zone that should be given priority without ignoring any facts for better returns. More Project : Fusion The Revulet , CRC Joyous Location Plan , Fusion The Brook Price List