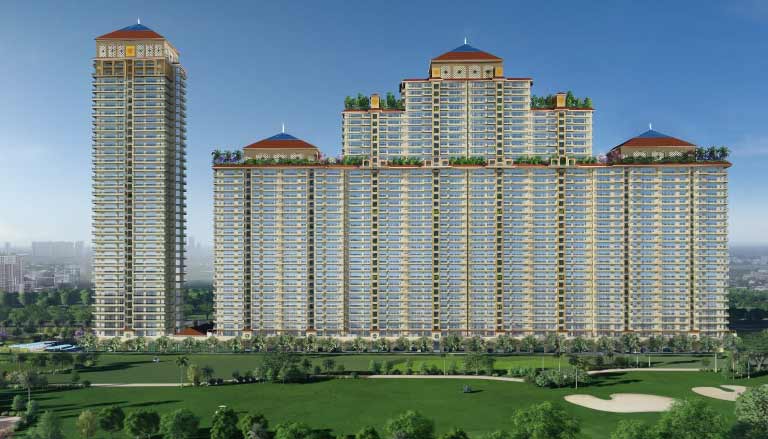 Buying a dream home is indeed a life-altering event and it involves a great deal of emotional and financial investment. You will come across nagging relatives and friends at work who will prod you for details regarding a dream home and even go on to give you silly advice. But before you fall for this trap, list down the reasons why you want a home for. If you are primarily buying it for investment purpose, look for properties that are saleable and whose value will appreciate in a few years. If the purpose is to move in, then the property should be ready to use and in the vicinity to commercial shopping spaces. Following are some of the factors that you must consider before investing the considerable amount of money in a property. The purpose of buying a home should be clear at the onset. Depending upon the immediate need, look for suitable properties. If you are buying a property that is situated far off from the central market it might be difficult to fetch a good amount of rent. But same property if bought for personal use can be a great investment. Gaur The Islands Resale / Gaur Mulberry mansions Resale / Gaur city 1st avenue Resale / Gaur city 16th avenue Resale
Get in touch with letting agent as they have in-depth knowledge of buying and selling and their valuable inputs may benefit you in long run. Also, they can liaison with government bodies and facilitate a quick process. Seeking the help of a professional is a wise strategy as you may not be affluent with legal terms. You should also be abreast with changing property market as the laws that were applicable to your ancestors are redundant by now and you should be aware of dream rules and regulations. Exhaustive property verification is the mandate whether you are buying for rent purpose or moving in immediately. Check for mortgage, fishy neighborhood, pending lawsuits on the property or any damage inside the house. Check for molds, leaking flush, damp costs or any related issue. Once you move in, it is difficult to fix these internal damages.
Taking a wise decision in matters of the property is very essential. You are going to put in your hard-earned money so list out all possible things you are looking for and then tick off when you inspect a property. If the property fits in your requirement criteria, just go for it. Affordability should be considered while buying property. Taking a loan and paying off later is not a wise decision especially if sources of funds are limited. Buying a flat in Noida & Greater Noida is not a cakewalk; hence have a clear idea of your financial resources beforehand. A home is an investment for life. Before you think of buying a home and approach prospective sellers, make up your mind. The location of the property, vicinity to office and shopping places and the surrounding neighborhood is going to impact your life forever. Go ahead only when you are certain of how life will unfold in few years to come.