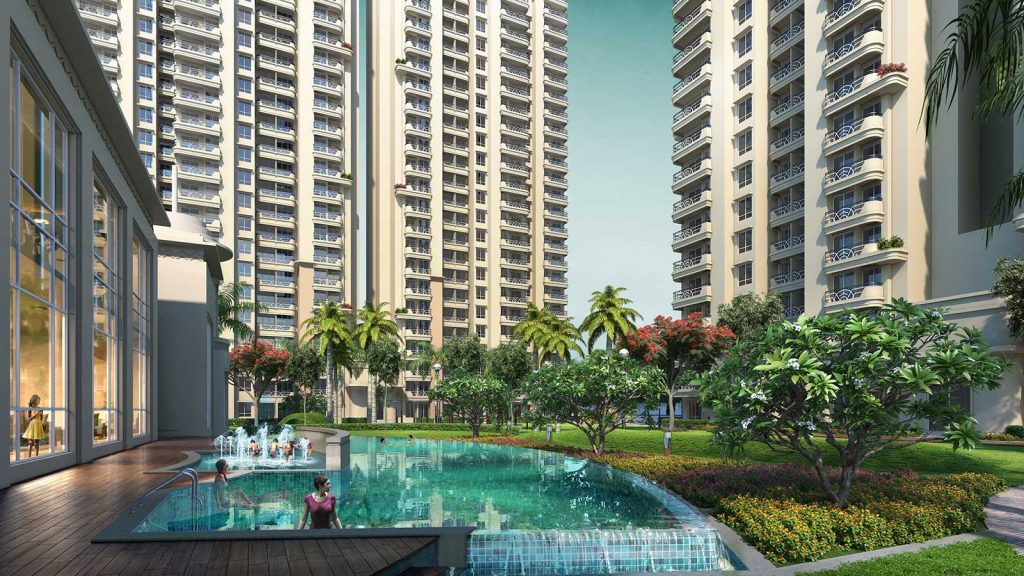 While investing in any property, an individual need to decide on various important factors that may affect their decision like the location, region, and the market value and there are other more. After coming to a decision on this, they need to make up their mind for what kind of property they are looking for or on which they are planning to invest, whether they need to invest on land or an apartment or flat or any mortgage. Once everything gets decided, they need to do the research and streamline their research to choose the best among various selected one. However, if you are also planning to invest in real estate or looking for purchasing an apartment for your family, then you may look for the properties in Greater Noida & Noida, This place is best to live in or doing business in every aspect. The real estate market of Greater Noida & Noida is one of the most dynamic and diverse markets in the India .
Purchasing a piece of property here whether it is residential or commercial is not an easy task if you are not well aware of the market environment. It is considered that the Greater Noida & Noida real estate market is quite challenging, so it is a wise decision if you will consult some experienced property firms and attorneys available here, who can help you with completing the transaction. This place consists of various specific laws that one needs to follow while making any transaction, whether its seller, buyer or investor. So, it is better to seek some professionals' advice or assistance in this matter. Flats in Noida / Flats in Gaur Yamuna City / Flats in Delhi NCR
You may get the entire information about the current market trend of this region online or offline as well, but getting interacted with the Greater Noida & Noida Realtor can offer you the more transparent overview. This will also assist you in finding an appropriate preferable choice. Getting associated with a reliable agent is crucial for any buyers and sellers as they have various property listed on their list which can go according to your preference and save much of your time and while selling it they can list your property on their site and find the suitable buyers for your home. While contacting any agent, it is also necessary to check their background experience and the successful deal they have completed till now. You may also take preference from your relatives or friends or can also ask them about the experience from their previous clients. You may consider investing in Noida Real Estate or search for property in other regions as well as pari chowk, Noida extension, Noida city centre etc.. Just pick the location as per your searching an on-going marketing value so that it comes under your finances.