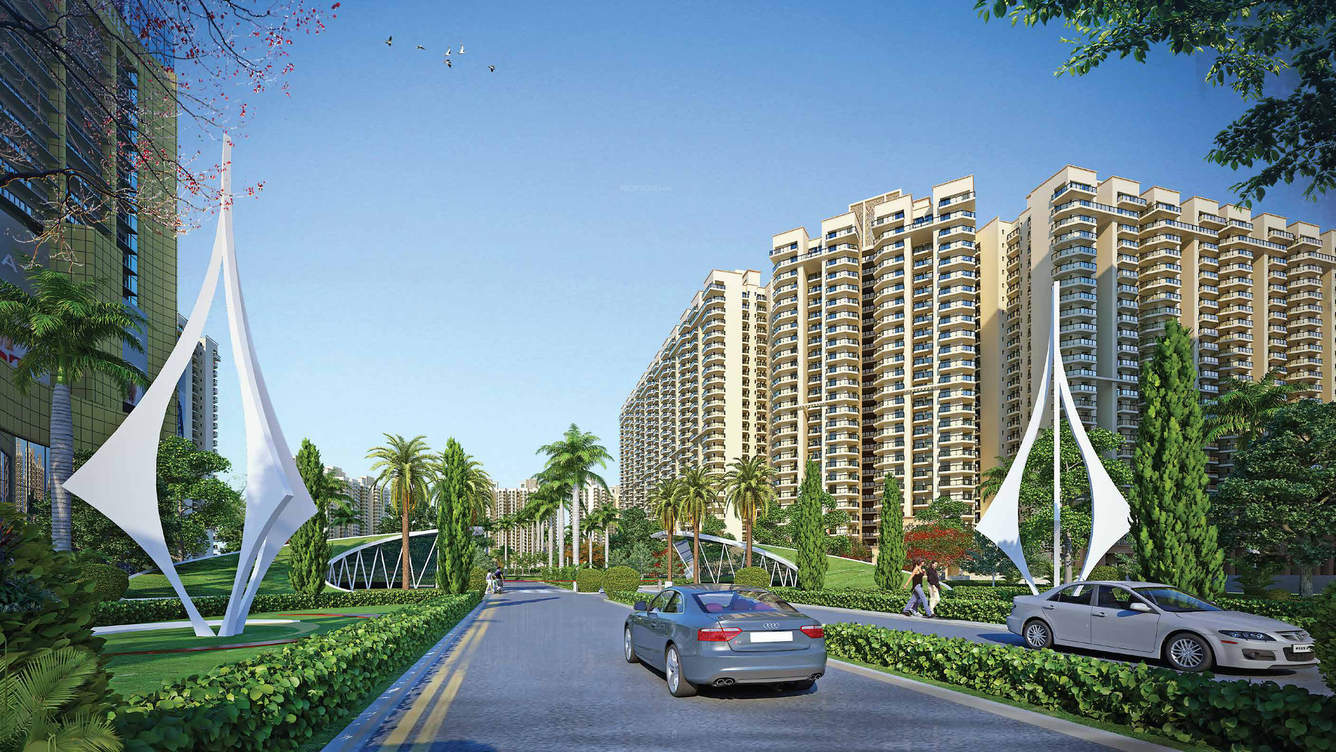 Pari Chowk is another vibrant region in Greater Noida and is finely connected with several corners and corridors of the bustling city. You have schools, banks, ATMS available in this locality. Thoroughly connected by trains, buses and public transport, there is no issue of conveyance whatsoever. This is a perfect place to reside for students, single professionals, couples, families and retired people. Positioned very near to Gautam Budh University, Pari Chowk is a one hour drive from the airport. There are stupendous amenities like AMUL and mother dairy, which have set its franchisees here. Buy luxury flats apartments in Godrej Woods Sector 43 Noida , Godrej Park Lane Greater Noida and Godrej Nest Sector 150 Noida where you can purchase 3BHK and 2BHK low rise apartments.
Residential facets
The residential space is articulated and designed as a mini-township with open, large spaces that contain landscaped laws gardens and sufficient parking places. There are complexes that are spacious enough to contain central amenities like shopping avenues, community halls, clubs, polyclinics, swimming pools, primary and secondary schools and CSD enterprises. The apartments come in different designs and sizes in multi-storey blocks or levels. Pari Chowk is a rapidly growing area in the entire NCR belt with its fast growing domestic markets. It is gradually becoming a coveted hub with many residential societies and commercial headquarters functioning from this area.
Real estate growth
There are many prestigious and reputed builders here. Realtor specifications include early booking, new booking, leasehold properties and multi-storied apartments. The apartments have full security throughout the week and are surrounded by parks and gardens. You can find residential plots for 1.2 crores with 300 square yards lands. The possession parameters differ from builder to another. However, there is some uniformity in the rates since this is a one-way market. It is near to the expressway and is close to the NRI Township.
The residing benefits
Pari Chowk is one of the grandest and vintage areas of Delhi NCR, which is a viable choice for families. It enjoys great connectivity with Noida, Delhi and the Yamuna Expressway. The area is splendid in terms of a superb ambience and great surroundings, which accentuates the essence and market precedent of its residential allotments and its entire area. This calls for a cohesive appreciation of several factors here. The mall is situated at the bottom of this locality and you can go there walking. Looking over the golf course, this place entails all regular necessities along with empty, spectacular zones towards its end part. You can have a great view from this place, which is also good for cross-ventilation.
The market pull
With more industries and companies setting base here, commercial activities are set for a mercurial leap. Many empty lands and plots in the enclosing corridor are currently being transposed to residential houses and commercial projects. The roads and lanes are of world class quality and the gold course remains busy throughout the week. Considering the market standard, you will find that most of the real estate projects and under-construction undertakings are almost ready for delivery and use. It is rightly said that NCR's future lies here. Pari Chowk is all set to harbor the upcoming metro-rail in a few years.