M3M The Cullinan is a project with residential and commercial value. It is by the real estate developer M3M. The project offers 3, 4, and 5 BHK residences that offer residences for Rs 5.85 Crore. It has retail shops and a food court that gives a reputed business place. It is spread over in area of 17.5 acres of project area. The entire project is designed with an architecture that is contemporary, relevant, and offers aesthetic value. The residential project is a development that has luxurious and sophisticated living space. It adds to a location that is about to get a huge change in the coming years due to infrastructure inputs. The project is with a location at Sector 94, Noida Expressway. It adds with Jewar airport within a few years from now and there are numerous expressways for ease of connectivity.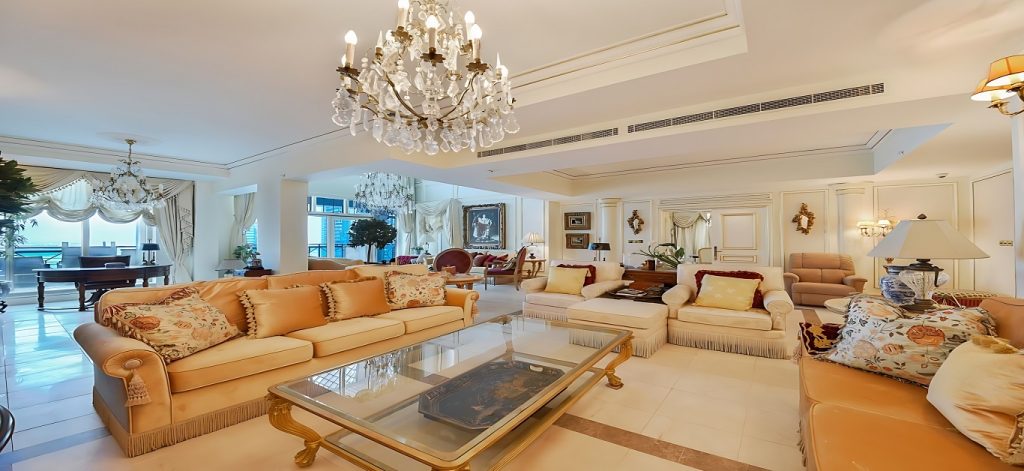 M3M The Cullinan Master Plan is with a refreshing lifestyle that is with the captivating beauty of the residential area. The beautiful landscape makes it easy to reach the life aspect which is about greenery. The project is with an eco-friendly garden that is designed to create an impressive or indelible impact on the buyers. The residential and commercial development is one of the first of its kind in this region. It adds to the promotion of good life and serenity or peacefulness is part of the high esteem project. It lets you enjoy a huge range of personal benefits that come with the investment opportunity. The project is with adding a great place to enjoy the shopping extravaganza that adds delightful gourmet. Mahagun Medalleo Master Plan, Trident Embassy Reso Master Plan, Nirala Aspire Low Rise Master Plan
The project has 3 BHK with a size of 3200 sq ft, 4 BHK with 4200 sq ft, and 5 BHK with 5800 sq ft. It has commercial development with a lower ground of 600 – 2000 sq ft. It reaches from the Ground floor to the 3rd floor for commercial business space.
M3M The Cullinan is a project that adds some of the well-developed highlights. It adds CCTV Surveillance, a shopping complex, high-speed elevators, badminton, and a tennis court. It adds with vastu friendly layout, volleyball court, aerobics center, basketball court. The project offers a 24/7 water supply, 24/7 electricity, and security that is with CCTV enabled. The residential project comes with a huge development prospect that is with its interiors and exteriors. It is a great way to enjoy some of the best developments within the project. It may be hosting weekend barbecues, or enjoying games with friends and family. The project is about creating endless opportunity that comes with mixing life and pleasure. M3M The Cullinan is with a clubhouse, gym, jogging track, swimming pool, and landscaped gardens. The project adds multiplexes, high-street retail shops, office spaces, and food courts. It adds a seamless experience that connects with ample parking space, power backup, and 24/7 security. It is with easy connectivity with major locations in Delhi and Noida. The project is with immediate connectivity to bus stops, metro stations, and major highways. The project is with a design that has contemporary architecture and it also offers a stunning view of the Noida skyline.