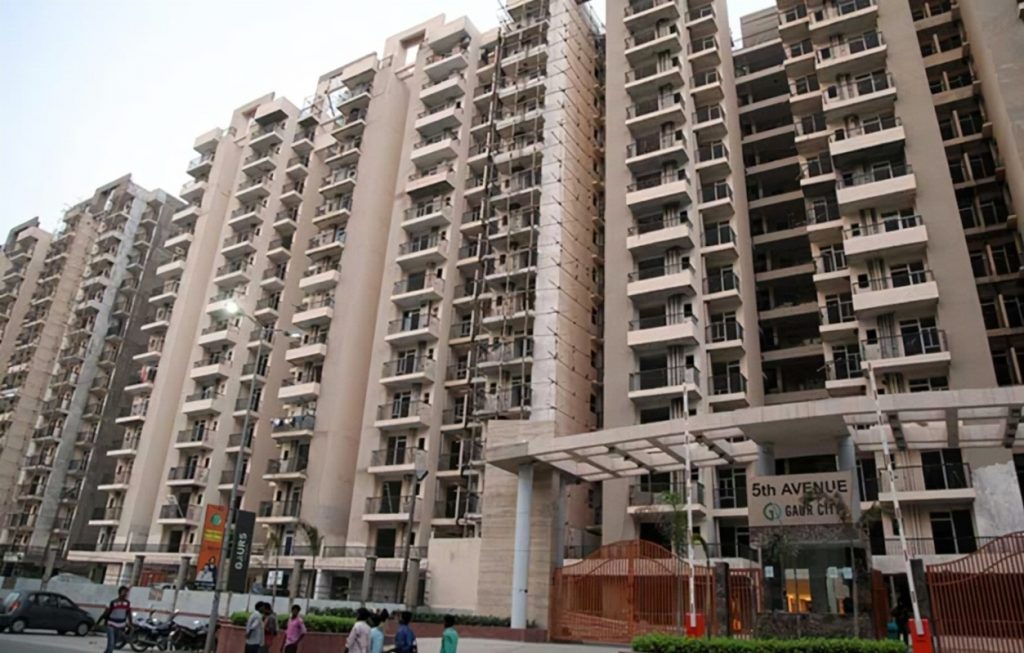 Noida & Greater Noida is a systematically planned industrial city that falls under the National Capital Region of India. Over the years this city has emerged as one of the biggest IT hotspots of the country. There are several companies set up in Noida & Greater Noida that offer BPO, IT, BTO, KPO and ITeS services. Additionally, there are several media houses and companies functioning in power and energy domain have their offices in the city. The presence of all these varied industries has led to a significant progress in the economic development of Noida & Greater Noida. In fact, the Noida & Greater Noida Authority is one of the richest civic bodies in India. Moreover, Noida & Greater Noida's economic advancement is not its only highlight. Despite being a city with a great industrial infrastructure, it also presents an incredibly environment-friendly neighbourhood. Noida & Greater Noida has about 50% green cover and is counted among the greenest cities of India. Noida & Greater Noida's economic growth, as well as its environment-friendly surroundings, makes it one of the best cities to live in India. As a matter of fact, according to an analyst report, Noida & Greater Noida has replaced Mumbai as the second best realty destination of the country. In 2022, an eminent national news channel ranked Noida & Greater Noida at the first place in the category of 'Best City in Housing in all of India'. Gaur City 7th Avenue location / Gaur city 5th avenue location / Gaur city 1st avenue location
Providing a unique blend of economically flourishing industries and environmentally friendly neighbourhoods, Noida & Greater Noida is where people can avail brilliant employment opportunities and enjoy a healthy living environment too. Due to these two reasons, a lot of people are moving to this city and searching for the best residential projects in Noida & Greater Noida where they can settle down with the family. Where to live in Noida & Greater Noida? There is no place like home – this famous quote holds so much truth to it. Home does not mean just a roof over a person's head. It is a place where a person seeks to find all the necessary comforts and amenities. While looking for a place to live in Noida & Greater Noida, a person should thus check if the gated colony within which it is located provides all the amenities required by a person so that he or she can enjoy a good living standard. Here are few of the features that one should look for in an apartment complex, before investing in it: Efficient security system: There should be an electronic security system at all the main entrance points of an apartment complex. Additionally, there should be trained guards present in the premises at all times in order to ensure the maximum security of the residents.
Power back up: There should be a 24×7 power back up in the apartment complex. The power outage can cause a lot of problems for the residents and hinder their daily activities. Sports facilities: There should be multiple recreational facilities available inside the apartment complex so that the residents can easily indulge in activities of their choice. There should be a swimming pool, a tennis court and a badminton court inside the building premises. In addition to the above-mentioned points, one should definitely see to it that their apartment is located in a well-connected area. One of the best places to live in Noida & Greater Noida would be near the upcoming FNG corridor as it offers a great connectivity to the NH24, as well as to the metro station. There are also several prominent commercial places and hospitals near this place that makes life easier for the denizens of the are.