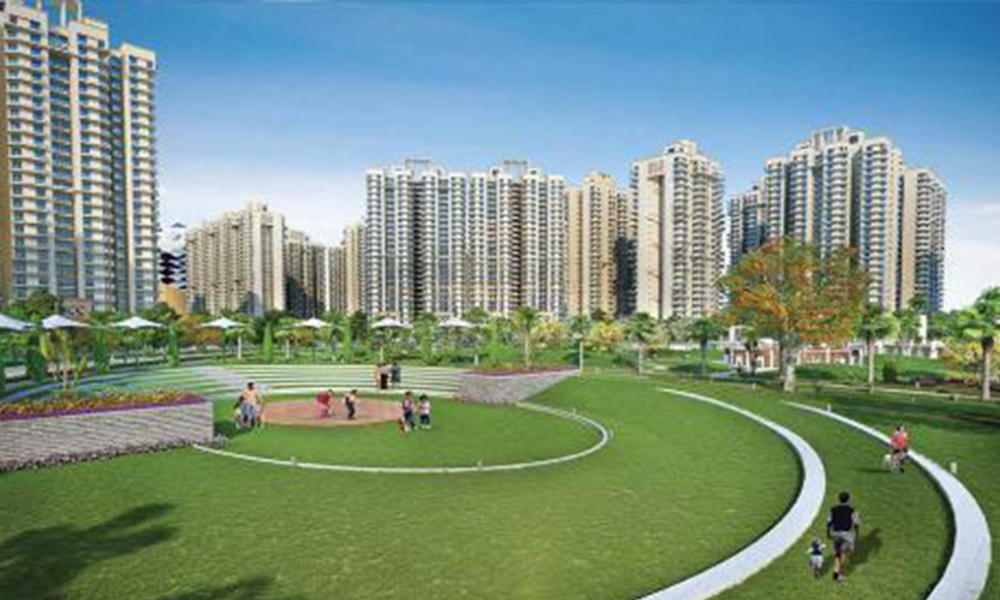 Gaur City 2 resale has given a good way to buy the residential property which caters to the needs of buyers and investors. The project has seen good amount of success with the resale and has been a part of many happy families which has been a part of the residences. The project adds more to the lifestyle needs and is the 1st allotted township of Greater Noida West. It creates a wonderful living which makes it a property with many welcome aspect adding more to the Gaur city 2 resale price lisr. The project is a gold pre certification with IGBC or Indian Green building council. The project has put emphasis on development by creating marketplace, school and play grounds that makes it all necessary aspects within proximity to the project. Gaur City 14th Avenue location / Gaur city apartments resale / Gaur City 7th Avenue location
Gaur City 2 resale has best of the necessary factors making it a project with schools, hospitals, market place, office infrastructure and highways within close area. The project has Noida Expressway and metro connectivity on offer. It was an envision by Mr Manoj Gaur the eminent dream developer of the project who saw walk to school, walk to play, walk to work within close boundary. It makes easy for the people to reach the necessary aspects within no time adding to comfortable living. All these factors add to the Gaur City 2 resale price list as it caters to the needs and specifications.
Gaur City 2 resale price list has been specified as with best of the amenities that comes with swimming pool, reading lounge, card room, sauna bath, jacuzzi, creche/day care, wifi connectivity, cafeteria. It has best of the facilities such as billiards tool, community hall, rain water harvesting, 24/7 power backup, 24/7 water supply, children's play area, car parking. It has banquet hall, table tennis room, club house, gymnasium, landscape garden, lifts and fire fighting systems. The all necessary amenities adds more to the satisfied customers and buyers which makes gaur City 2 resale price list fulfilling the buyers needs.
Gaur City 2 resale price list comes with 1 BHK apartments with an area of 450 sq ft to 530 sq ft and comes with a price of Rs 20 lakh onwards. It has 2 BHK apartment with an area of 745 sq ft to 1250 sq ft with an area of Rs 31.29 lakh onwards. It has 3 BHK apartments with an area of 1175 sq ft to 1560 sq ft with an area of Rs 49. 35 lac onwards. It has 4 BHK apartments with an area of 1855 sq ft and Rs 85.33 lac onwards. The project caters to the needs and aspirations of all kinds of buyers who look to buy property at attractive rates for investment and residential purpose. It gives a higher return on investment that makes the property of Gaursons with best of the needs.
The project covers all necessary aspects from firefighting options to security personnel and cctv camera at place that serves the people with best of their secure lifestyle.