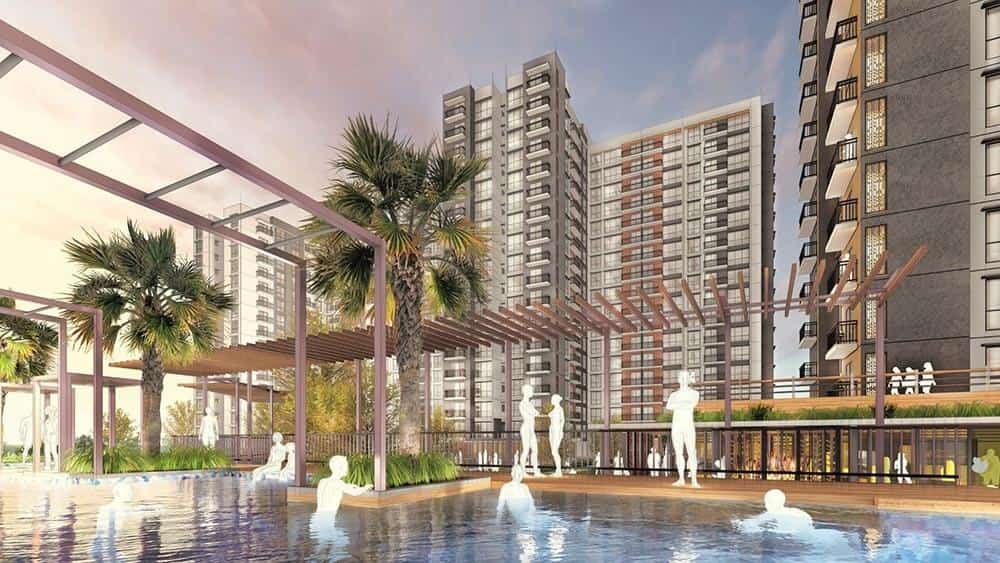 Planning to occupy one of the Residential projects in Greater Noida & Noida is a dream come true for all of us. Once you have taken the decision to purchase a home, there is no looking backward. One important aspect all prospective buyers will face is whether they would like to purchase a ready to move in flat or one that is under construction. Earlier the majority of buyers would go in for under construction homes as ready to move one were much more expensive. They found it too difficult to afford such luxury. However, now the situation has changed. With immense growth in the real estate sector in Greater Noida & Noida, both kinds of apartments are somewhat equally affordable to all. Carefully consider which option will be better for you. Godrej Woods Phase 2 Noida / Property in Delhi NCR / Plots in Gaur Yamuna City
Let's see some of the advantages a ready to move in apartment will have over an under construction one. Shift immediately, If you are fed up of giving the ever-rising rent to your landlord, think of a ready to move in flat, even if it is 2 BHK & 3 BHK flats in Greater Noida & Noida. You can move your belongings immediately and settle down as fast as possible. If you are opting for an under construction flat, you may have to wait for a longer period as the construction may not be over as expected. There will always be some kind of operational delay or legal delay which the builder will not have foreseen. This will cause more discomfort to the buyers. The budget spent on the rent you pay can easily be applied to the EMI for your own home.
Tax exemption, Ready to move in apartments can help you to get generous tax exemptions. The interest paid on home loans for a ready to move in flat will earn you a deduction of almost Rs 1.5 lakhs. This is a great relief for many home buyers and is an additional reason to purchase a ready to move in property. Safety measures, Most of us would be purchasing the flats, especially property like ready to move 3 bhk flats in Greater Noida & Noida, after taking heavy bank loans. Investing it in a property that in still under construction certainly has its own risk. There can be several issues that come up during the construction period which could hold up the finishing process. Ready to move apartments are far more trustworthy than those which promise to be delivered in two to three years.
Affordable today, As a result of demonetization, a slack has hovered over the property market. This has caused a decline in the prices of real estate. When you compare the prices of ready to move in apartments, you will see that they are more affordable than two years back. So why not you opt for a home can make your own instantly? There are several options beginning from ready to move 2 BHK & 3 BHK flats in Greater Noida & Noida which will help you fulfill your dreams at the spot. Once you have decided on buying your ready to move in apartment, make sure that you purchase it from a reliable builder. Research well and find the best builder in the area. Your money should be spent wisely. You should get the best deal for your money's worth. Check for yourself how well the flat has been constructed and then move in without any tensions.