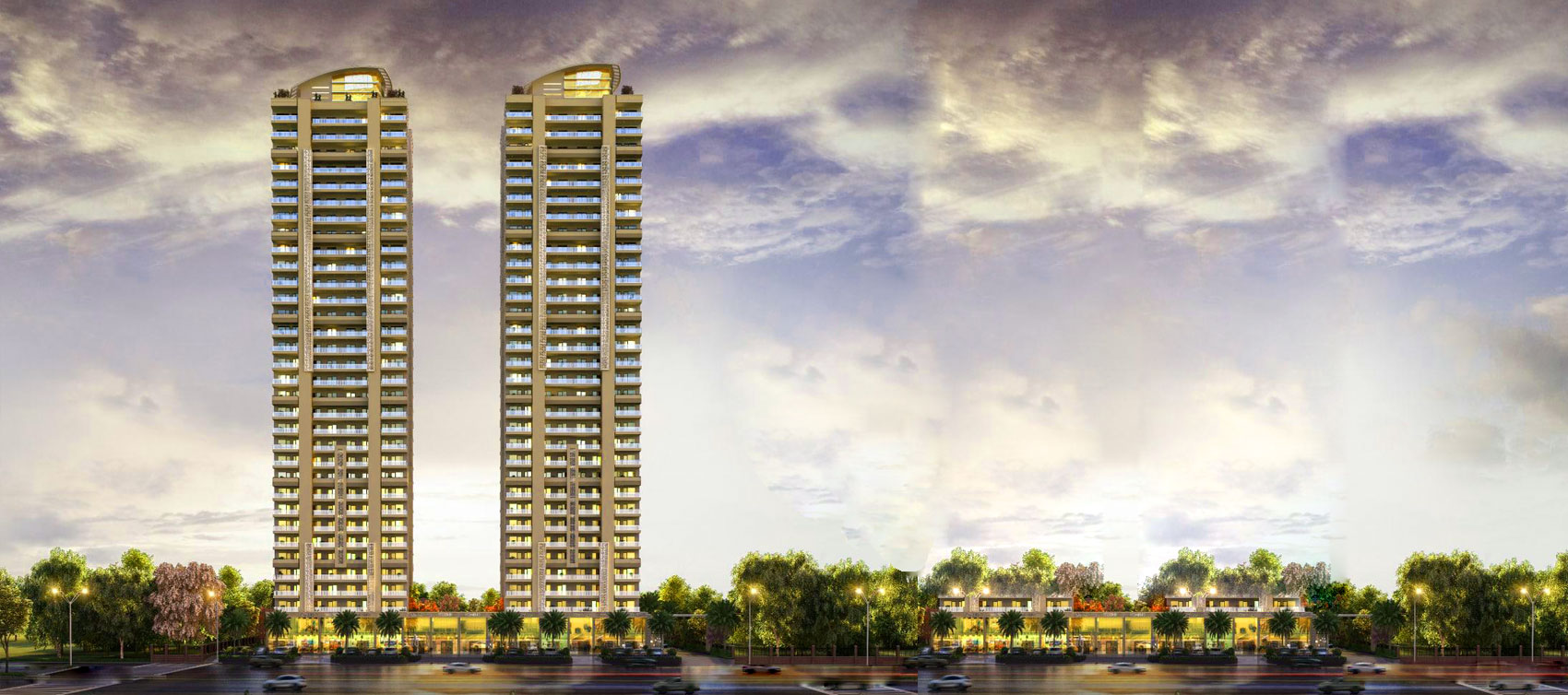 Greater Noida West stretching along the Greater Noida Link Road offers highly appreciating properties for people vying to buy homes and commercial spaces. There are more than 50,000 homes being developed by different builders and more 5,000 resale properties are available for buyers from various residential projects. Properties in Greater Noida West are considered comfortable, convenient and up to date mainstream and the various landmarks of importance make the sector most sought after residential district. ATS Destinaire located in Sector 1 is a much touted project which commands a price of Rs. 95 Lac and above for 3-BHk and Rs.1.02 Cr and above for the 4-BHK and it is considered as most luxurious to live in. Another notable residential project in Noida West is Ace Divino, another luxury homes which offers home within the rice range of Rs.65 Lac to Rs.1.74 Cr and at ATS Nobility you have 3 & 4 BHK with starter price of Rs.65 Lac. Buy SKA Orion Noida and Nirala Estate Phase 2 Noida apartments.
Greater is rated 4 out of 5 for connectivity and it is substantiated by the Greater Noida Expressway, NH-24, Yamuna Expressway and a horde of other expressways. Traveling to the North and South of Noida has become easy with these passageways and now travelers consume less time than what they used to spend in past years. More infrastructure is being developed in the form of a new Metro Line for the extension and an upcoming Jewar International Airport, ICC cricket Stadium and a proposed 1000 acre Film City. It has some of the most exciting landmarks like Buddh International F1 Racing Track, the Noida Golf Course, Knowledge Park, Toy City, Monorail Project, and Night Safari. All these make for primary attraction to both people and entrepreneurs. All homes that were mentioned above are plum properties that provide the latest amenities that you could conceive for contemporary life style and most of this Properties in Greater Noida West are self sustained and you hardly need to move out of your comfort zone for daily needs.
Some of the top builders have pitched in with their projects and ATS-Greens and Gaursons have accounted for nearly 30,000 place homes. Gaur properties offer low priced apartments in the form of 2 or 3 BHK in their Gaur Twin Cities and Gaur Yamuna City. They also offer residential and commercial plots for a starter price of Rs.35 Lac and above. With Gaur's you have the chance to buy a 2-BHK @Rs.28 Lac and above. Gaur Yamuna City besides apartments also offer well furnished lake facing Villas and development plots. Gaur's also offer fabulous looking mansions occupying an area of 2-acre each, for a stupendous price of Rs.18 Cr. Some of the other top properties can be bought from ATS Rhapsody, Sportshome by Dev Sai Group, Nirala Group, Godrej Properties, Apex Golf Avenue, Stellar One, Capital Athena, HomeKraft Happy Trails, CRC group houses, and more. Properties in Greater Noida West is much valued due their location and the fast developing infrastructure. In the coming years it is going to be the most desired place to invest in properties and for you it is time to act now so you don't get disappointed in the future.